Tailored Financial Advice, Made Simple.
Ocean Path Advisors, we consider it a great privilege to help you define your path.
For us, it's having the freedom to spend our workdays in Manhattan Beach with a clear view of the ocean. But you have your own destination you're building toward. Hey, we like the mountains too.
We don't try to outsmart the market (our crystal ball is fogged over due to the marine layer), but we have a track record of delivering fully transparent and impactful financial advice designed to make a tangible difference in your life.
We're fact-based investors who build detailed financial plans. We stick to them. And we evolve tailored strategies to allow you the financial freedoms you've worked hard to achieve.
We operate under a fiduciary standard, which means we took an oath to always put your needs first. We're dedicated to, even obsessed with, helping you reach your life and financial goals. Advice that's always guided by your best interests.
Comprehensive Financial Advice
Our holistic approach provides clear direction on every aspect of your financial path, including investment, retirement, tax, stock options, cash flow, risk management and estate planning.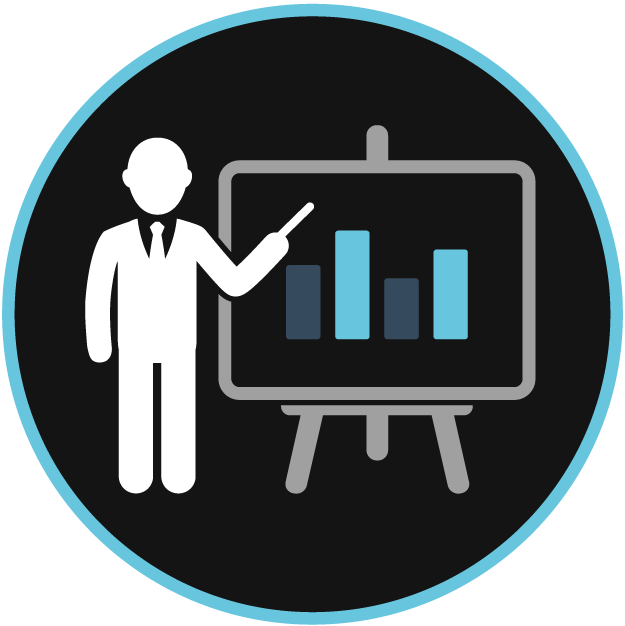 Fact-Based Investment Planning
We help you create and maintain wealth through a fact-based investment approach rooted in diversification, low investment costs, tax efficiency and minimizing the risk of underperforming the global markets.
Total Balance Sheet Management
Our advice goes far beyond investments and what traditional financial advisors deliver and no stone goes unturned in helping you define your financial and life path. 
Our Approach to Financial Advice

We work with you to deliver on five promises:
1. Progress
. We'll help you get your financial house in order, identify your priorities, and proactively oversee your progression in achieving them.
2. Objectivity
. Count on us for fact-based financial advice that arms you with information to help remove emotions from your decision-making process.
3. Proactivity
. We'll anticipate major life events, such as retirement, and create an action plan to help ensure you're emotionally and financially ready for them.
4. Education
. After we fully understand your financial picture, we'll explain the options and risks related to each decision you make about your wealth plan before you make them.
5. Partnership
. We'll attentively listen when you tell us about your background, philosophy about life and money, needs and goals, and then collaborate with you before creating a custom wealth plan to help you get there.
Ocean Path Advisors At A Glance
We offer total balance sheet management and fact-based investment planning designed to protect and grow your assets.
We operate under a fiduciary standard.
We are fully supported by Mariner Advisor Network.
We are a 100% employee-owned firm.
Redefine Your Financial Path
Click to schedule an initial consultation and begin working with us on a fully complimentary customized written wealth plan.